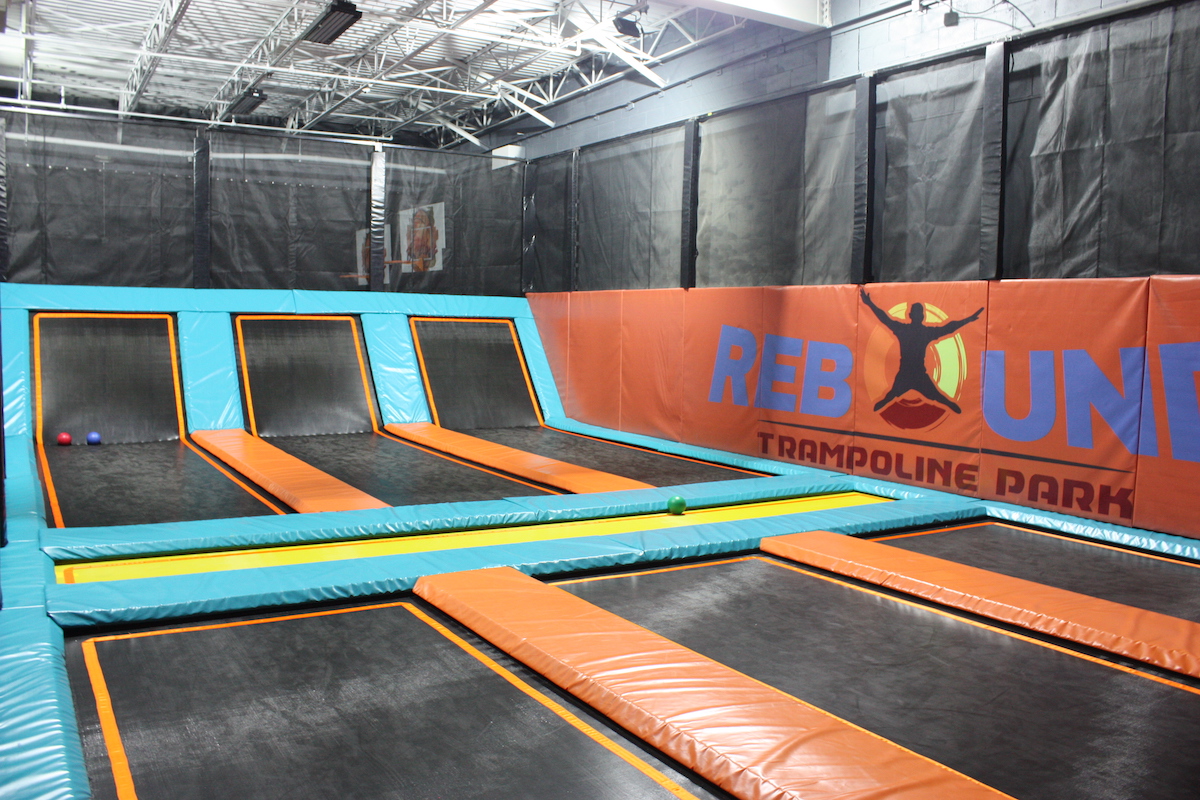 TRAMPOLINE:
Admission Mon-Thu $9.99
Admission Fri-Sun $13.99
Trampoline Admission includes one hour of jumping. Trampoline Socks are $2.80.
Meridian Rebound Location:
Our Meridian Trampoline Park includes a battle beam, jump pit, ninja obstacle course, dodge ball, open jump and basketball dunk challenge. This is fun for all ages!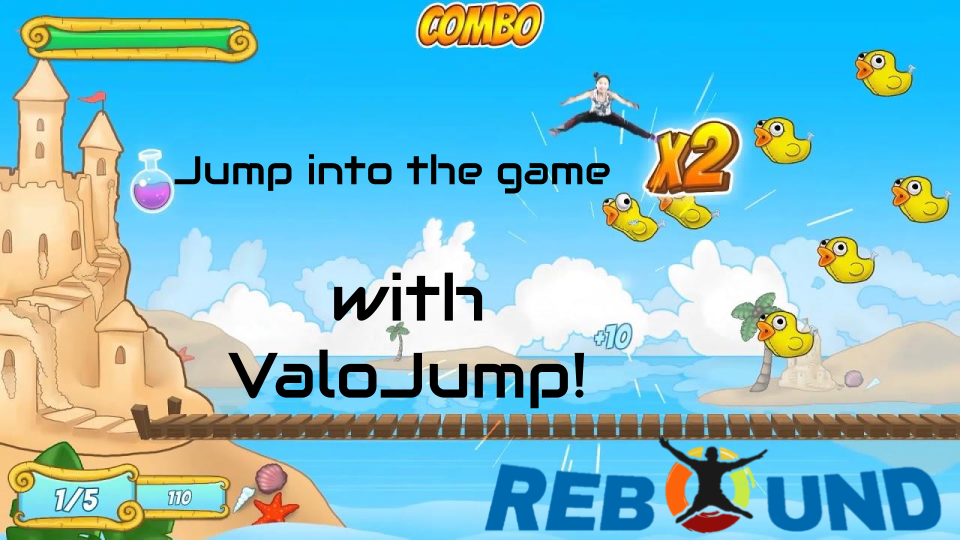 Tupelo Rebound Location:
Our Tupelo Rebound Trampoline Park is the only Trampoline Park in MS offering ValoJump! ValoJump is the world's first interactive trampoline game platform that boosts your trampolining like never seen before. You can bounce on a real trampoline and get a real workout while having fun playing. Tupelo Rebound also features Battle Beam, Obstacle Course, Ball Pit, Dodge Ball, Jump Pit and Flash Bomb jump game challenge!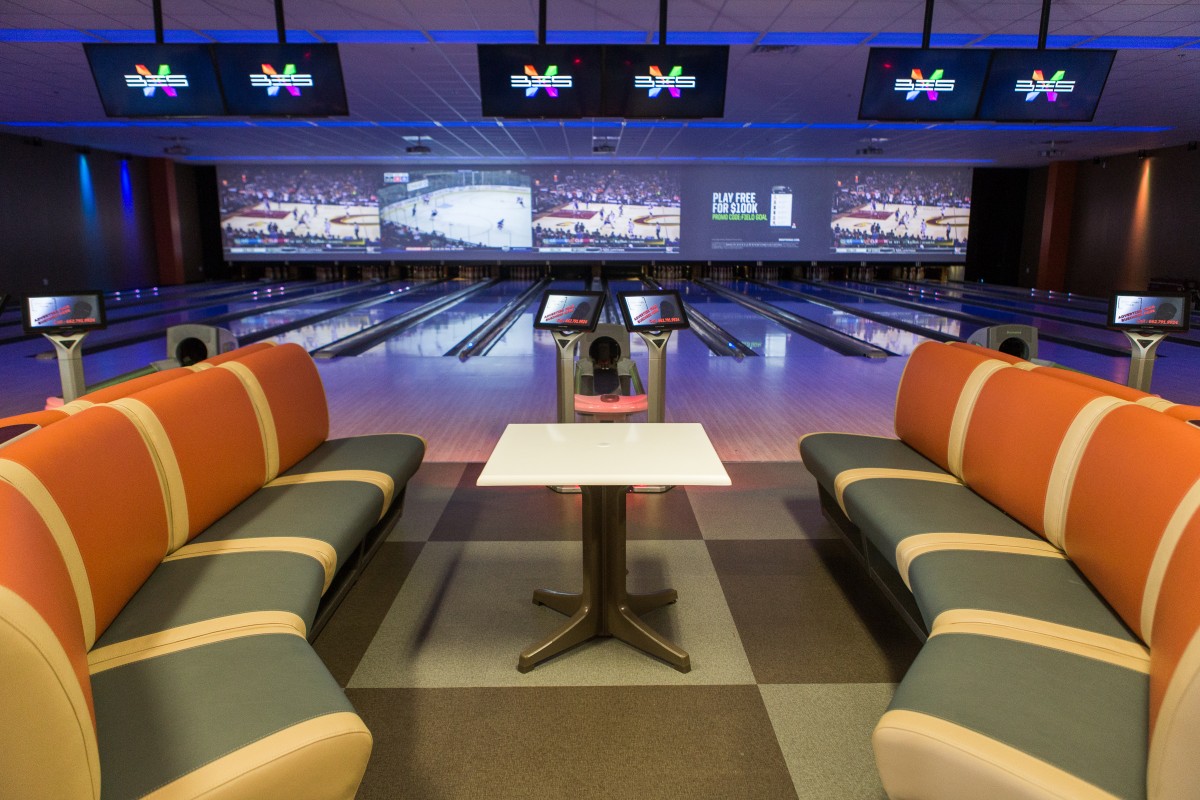 BOWLING
Bowl by the Game LIMITED TIME SPECIALS
Monday - Thursday all day
$6.00 One game with shoes rental (Reg. 7.50)
$8.00 Two games with shoe rental (Reg. 11.25)
$10.00 Three games with shoes rental (Reg. 15)
Bowl by the HOUR Weekday Mon-Thu $22.00
Bowl by the HOUR Weekend Fri-Sun $28.00
Bowling by the hour includes one lane for up to 8 people. Shoe rental is extra $3.75 per person.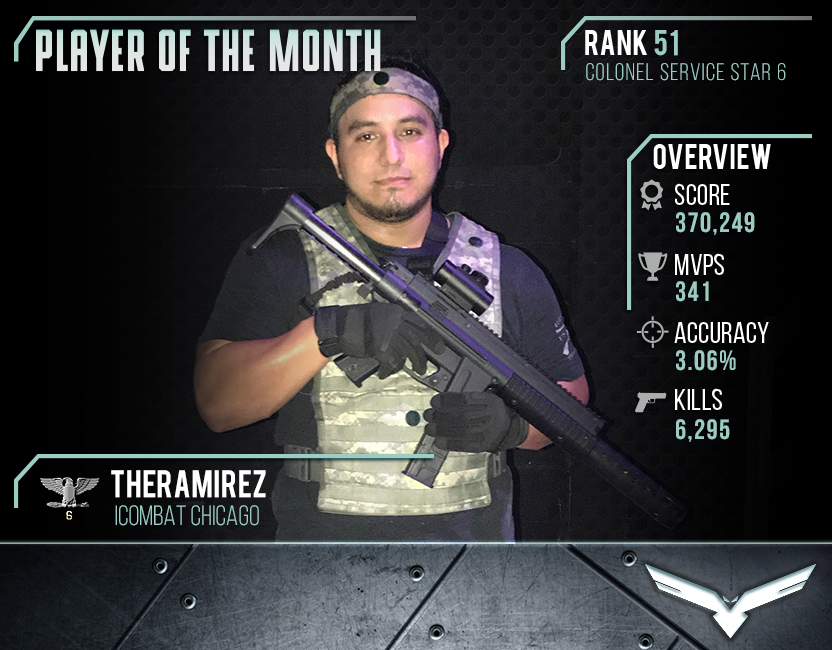 LASER TAG (Tupelo Location)
iCombat Laser Tag Reg. price $8.00/person
(Tupelo Location ONLY)
Watch iCombat Video
LIMITED TIME SPECIAL: 4for3 plays(4 plays for the price of 3)
iCOMBAT at Event Zona Tupelo Tactical Laser Tag is the ultimate combat immersive entertainment experience. Our authentic equipment and realistic sound effects will give you an experience you will never forget. Level up, earn achievements and fight for top rank on our local leaderboards.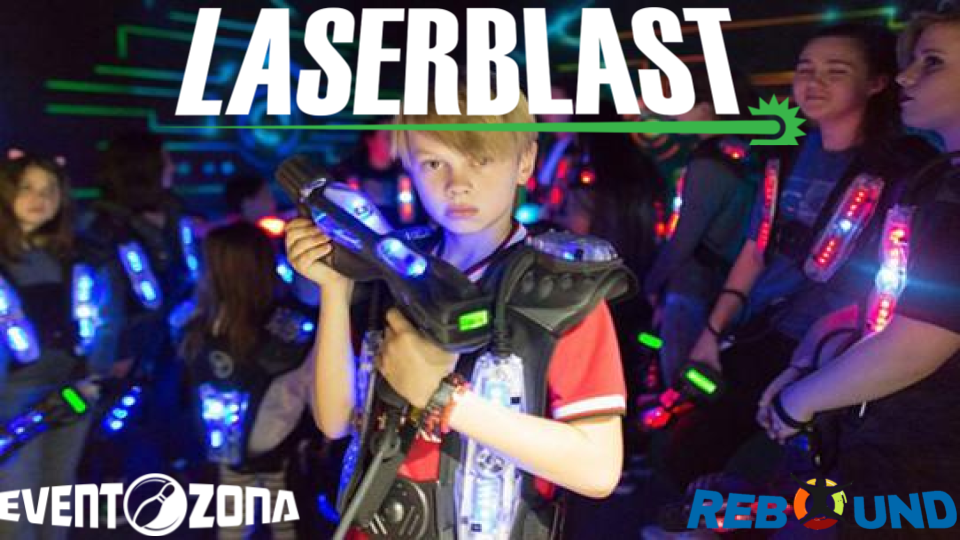 Laser Blast Laser Tag $8.00/person
(Tupelo and Columbus Location ONLY)
The most advanced laser tag system available. LaserBlast is based on the same accurate lasers and legendary durability of HyperBlast, with a brand new style and a unique magnetic latch. LaserBlast includes unmatched arena interactivity.